I began my design career by ignoring it and riding bikes.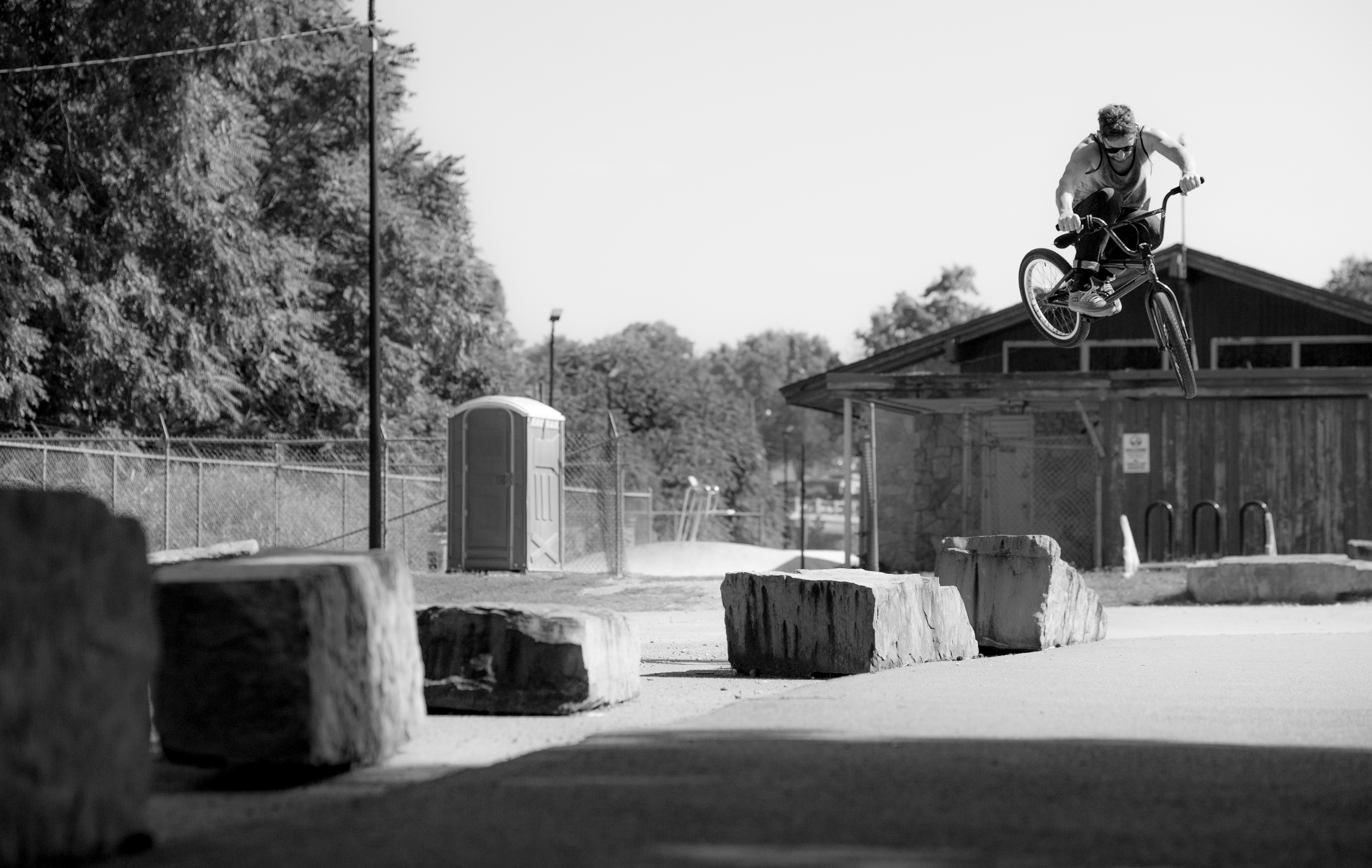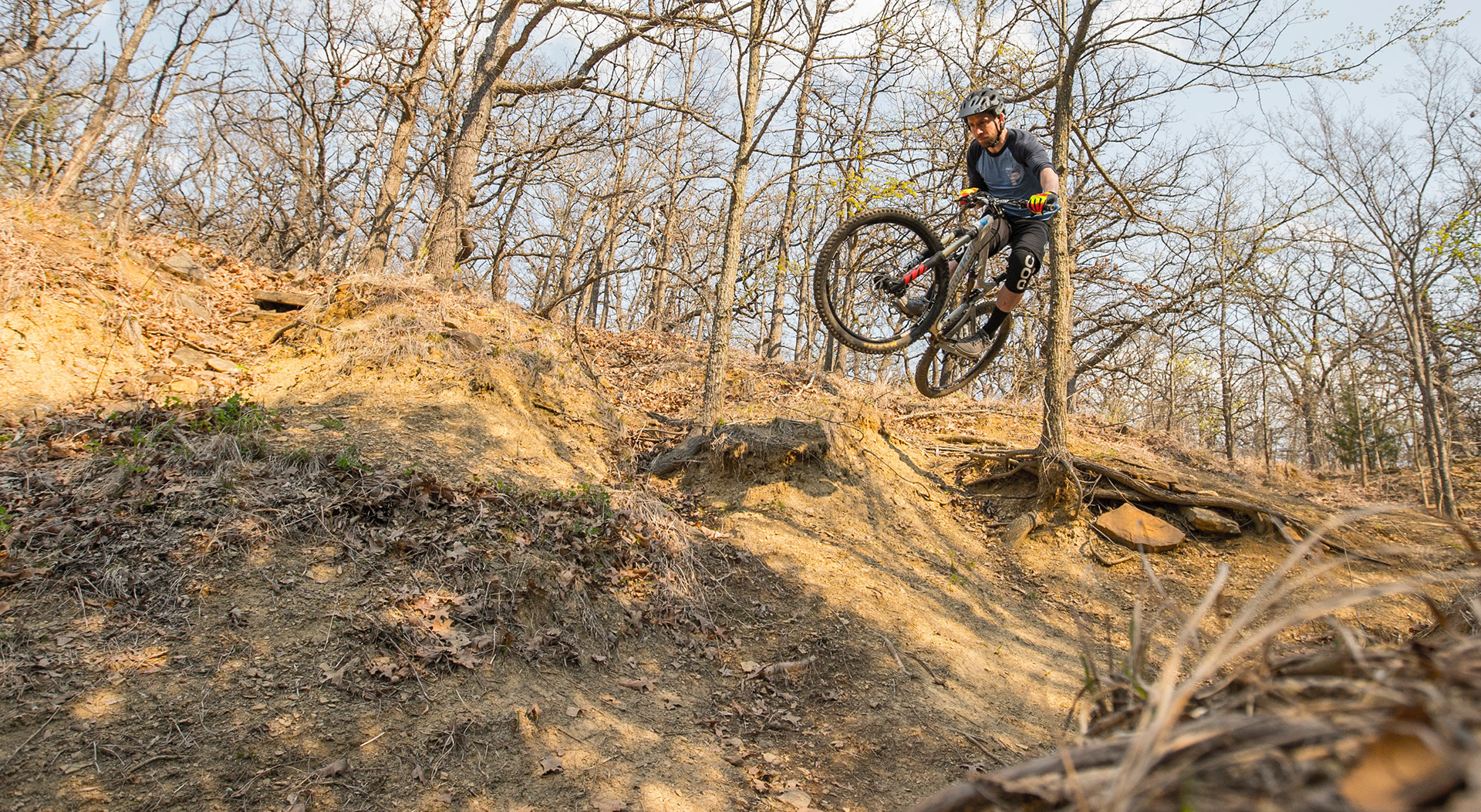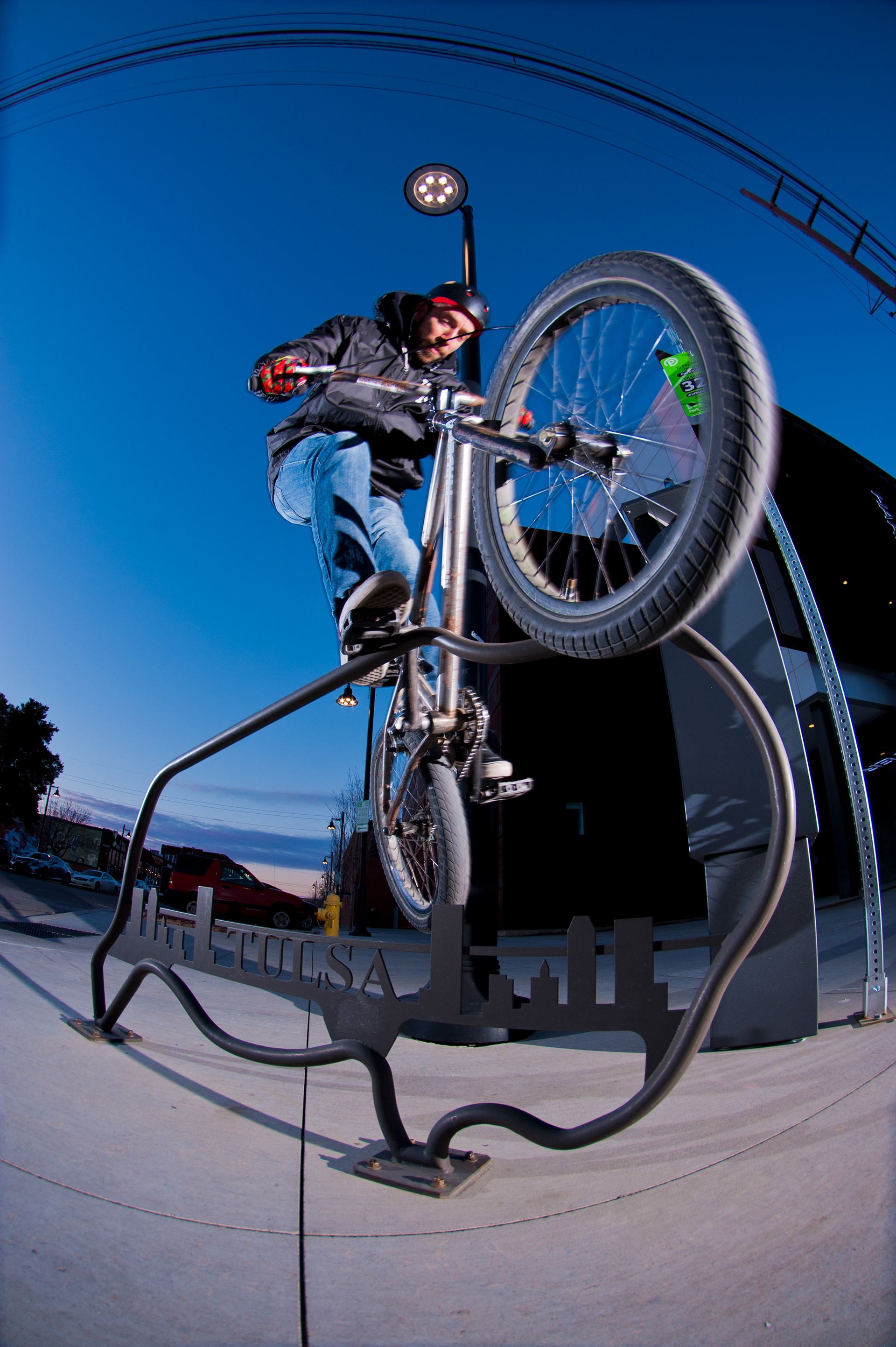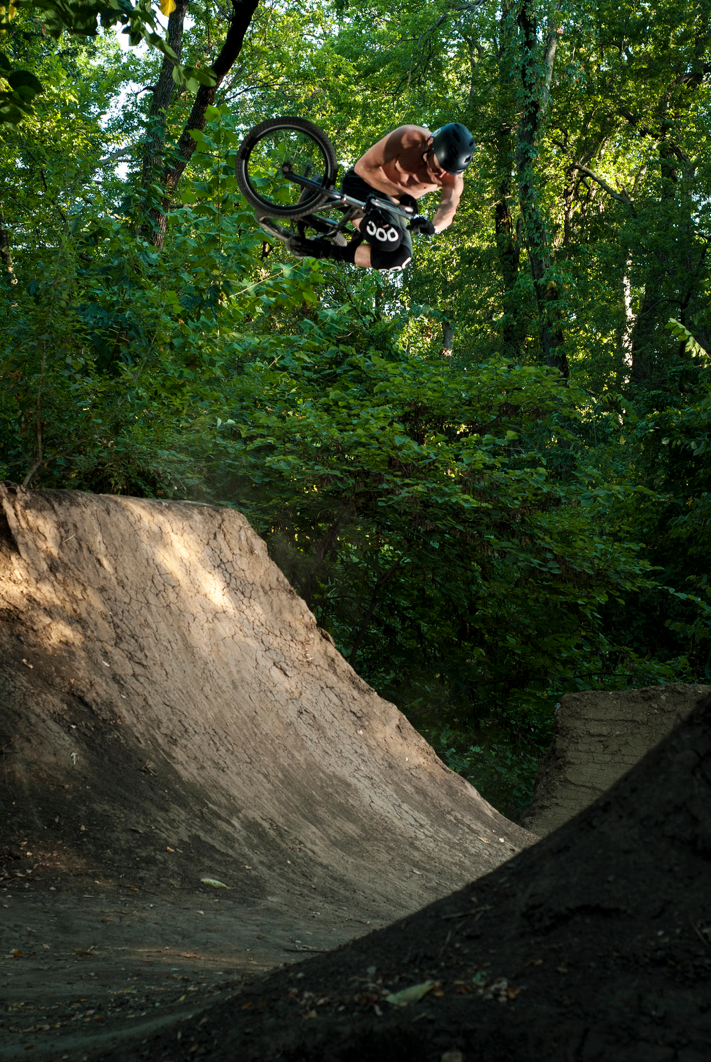 Technically, I was a graphic designer. Really,

I was a BMXer

. When I finally considered it, I quickly realized that a lot of design is just shallow visuals with no authentic purpose. Pointless bullshit. So I poured my dedication and passion for riding into creating processes to understand and overcome the obstacles businesses face. To help them market themselves with an authentic narrative.

So badass companies can live their story instead of telling it.
​​​​​​​ I became obsessed with Brand.
I'm not the typical Art School creative.

I ride bikes

. I've pedaled countless miles in crusty alleys, up and down mountains, and on winding scenic roads. I've road-tripped the US for contests and races. I've flown overseas to film bike tricks. I've slept under cars and on the pavement of hospital parking lots.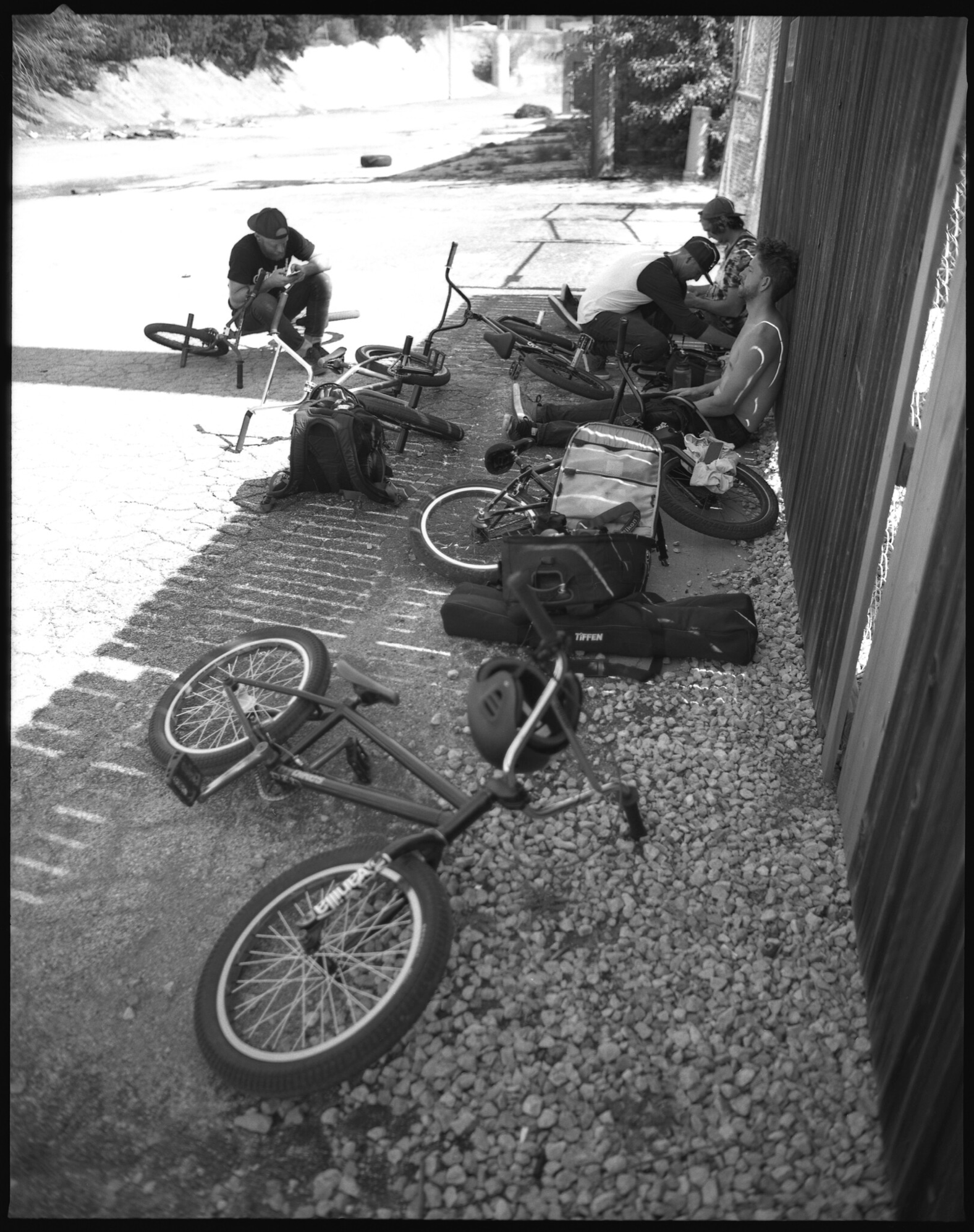 Bikes have made me into an outdoor cat. And I don't want to play with the indoor cats. Now, my mission is to help the people I like to solve the problems they hate.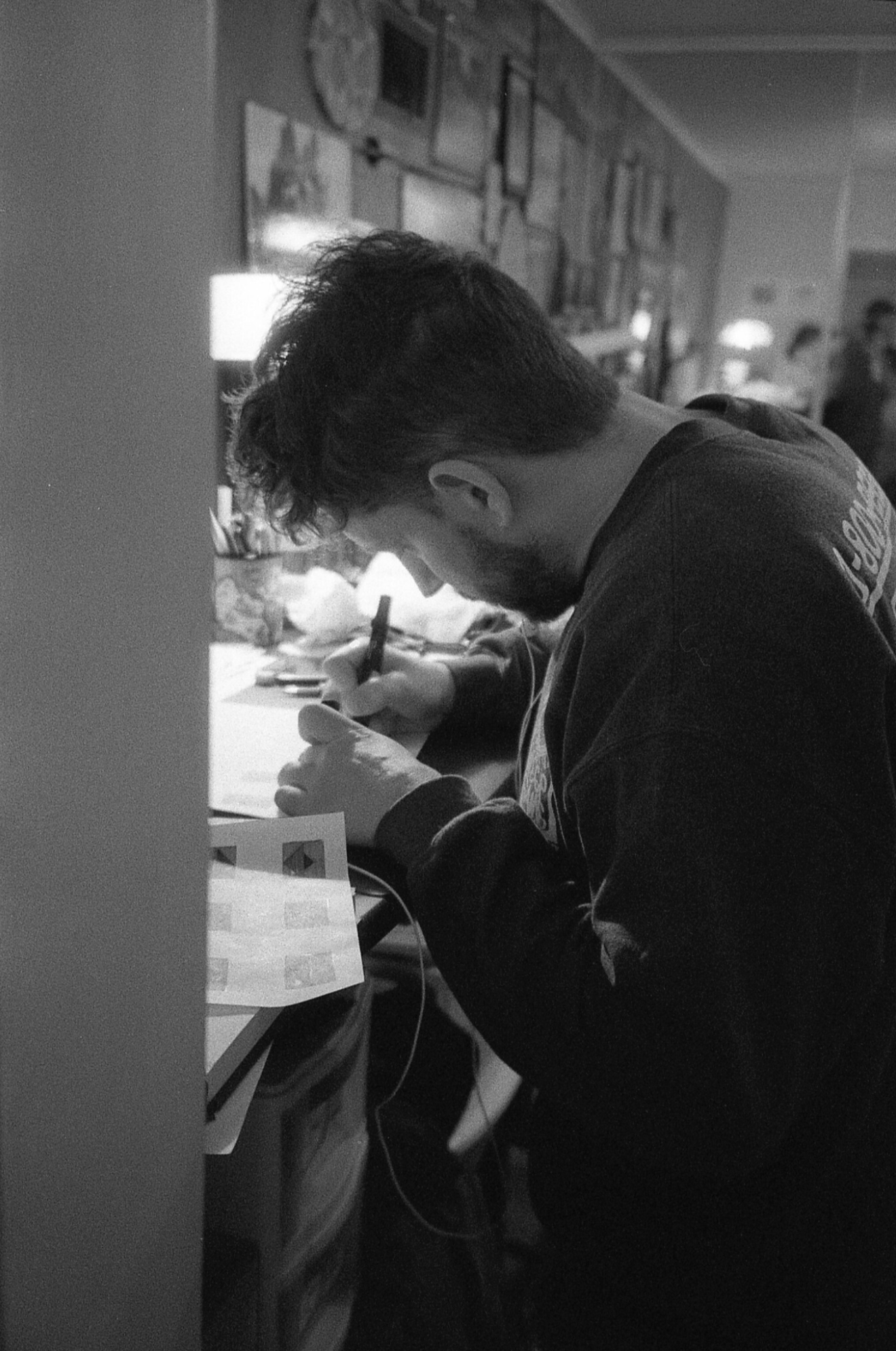 ​​​​​​​
Russell's approach to fulfilling my needs has been refreshing and productive as he always begins by trying to understand what I need through what feels right to me rather than to him. He listens as well as engages and eventually becomes just as invested in the project as you are. The shared passion that his process creates is what makes working with Russell so special.
Russell's process challenged us to get more specific about our project and was an investment of time up-front that paid dividends long term. He made us think about what we were doing that was unique and set us apart from our competitors. After we answered those questions, his work could reflect our event, creating a brand that represents us.